After having a delicious lunch or dinner, you always need a dessert. When you go for a meal with your family or loved ones in a restaurant or you plan for dinner with your family at home, dessert is a must. Desserts are usually sweet in taste and best taken after heavy meals. It is usually a sweet preparation, brownies, cakes or mousses. There are many healthy dessert recipes to prepare at home.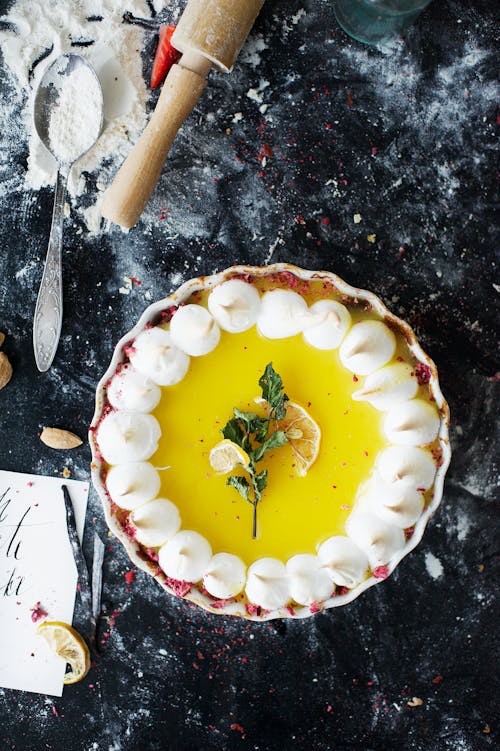 Lemony Yogurt Pound Cake
In place of butter, here is a healthy pound cake with olive oil and protein-rich yogurt.
Ingredients
For coating loaf pan, nonstick baking spray
One and a half cups of whole white wheat flour
Two teaspoons baking powder
A three-fourth cup of sugar
One-fourth teaspoon salt
Zest of one lemon (finely grated)
Half cup of yogurt
One-fourth cup of virgin olive oil
Half teaspoon vanilla extract (pure)
Two large eggs (white)
One large egg
How To Make The Preparation?
Take a loaf pan and coat it with nonstick baking spray. Preheat the oven at 400 degrees. Take a medium bowl and mix white wheat flour, baking powder, and salt. In another bowl nix lemon Zest and sugar ideally and add olive oil, milk, yogurt, eggs (white), vanilla and whole egg and whisk until it blends. Add flour mixture into the egg mixture and fold it. Take the entire mixture in a baking pan and prepare it. Next, bake for sixty minutes. To make sure that the cake is cooked, insert a toothpick.
Cool it in the pan and ten in the room temperature. The dish is ready to serve.
Brownie Bites
It is one of the finest and healthy dessert, which can be cook twenty pieces, approximately fifty minutes.
Ingredients
Four giant graham crackers (finely crushed)
One piece of butter (unsalted)
One and one-fourth cups of chocolate strips (mini)
Half cup of sugar
Two eggs (large)
Two teaspoons vanilla extract (pure)
Half cup of flour (all-purpose)
Half cup of quinoa
A three-fourth cup of marshmallows (mini)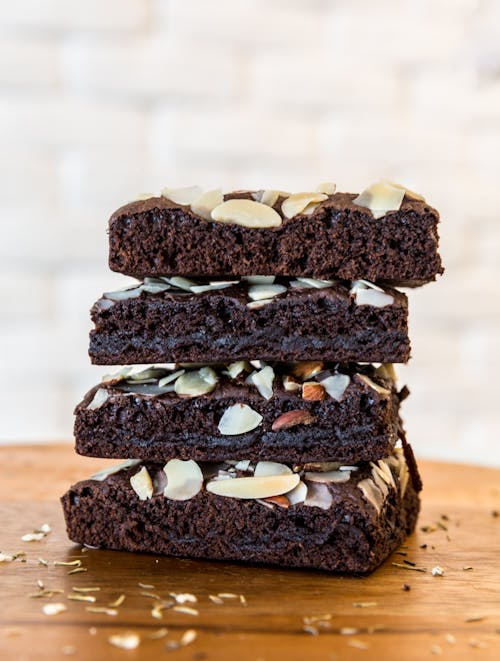 How To Make The Preparation?
To prepare the dish, you need a twenty four-count muffin cup liners along with a similar size muffin pan.
Line a 24-count mini-muffin pan with paper liners on the oven rack and preheat the oven at 359-degrees. Take a small saucepan and melt the butter on a low heat and add three-fourth of mini chocolate chips. Stir until its melt, and the mixture is smooth. Put the mixture in a medium bowl and stir in vanilla extract, eggs, and the sugar. Beat in the flour until the mixture is smooth and thick. Stir in half a cup of the remaining mini chocolate chips.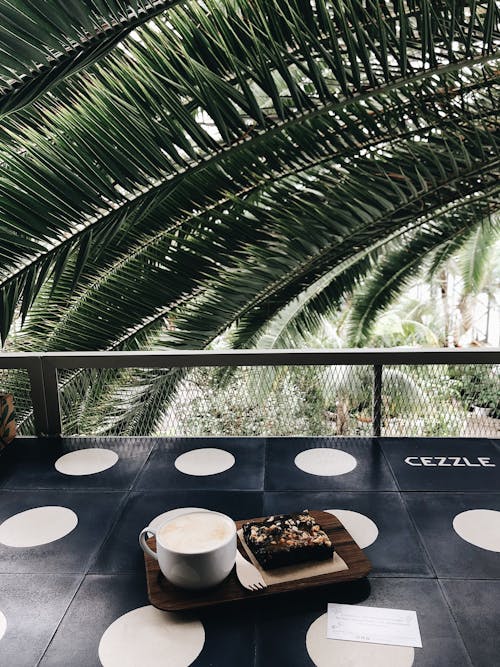 Fill in each paper liner with two tablespoons batter with the help of a cookie scoop. In the center of the dough, insert three pieces of mini marshmallows halfway down. Top half teaspoon of graham crackers crumbs over the marshmallows. Bake for ten to twelve minutes until the marshmallows are puffed and light green.
Cool it for twenty minutes and serve the healthy dessert recipes.